Information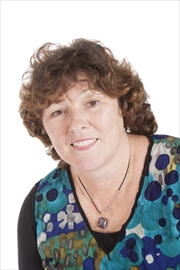 Mrs Laurens
Bursar
Hello and welcome to our website. Ruckleigh is a family owned school and has been part of my life ever since I can remember. Firstly the mystery place where my father went every day, then as my school and since July 2000 my place of work. As a pupil I remember Ruckleigh being an extremely happy place where we were made to feel self confident, independent and eager to learn. I believe that Ruckleigh still makes its pupils feel that way. As a family we are incredibly proud of Ruckleigh, the pupils, the staff and all that they achieve together.
In this Information section of our website we have provided information that we believe that both current and prospective parents will find useful.
I hope that you enjoy visiting our website. If you would like to more information or would like to speak to me or my colleagues, please do not hesitate to call us on 0121 705 2773.
Charlotte Laurens
Bursar